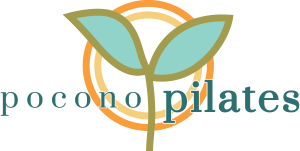 A GROUNDED APPROACH TO EXERCISE
For Joseph Pilates, the spine was the key to physical and emotional well-being: "If your spine is stiff at thirty," he once said, "you are old. If it is flexible at sixty, you are young." Pilates develops the deep muscles of the back and abdomen to support the spine and focuses on breathing to promote better posture.
Pocono Pilates offers mindful instruction and creative classes suitable for all ages and fitness levels.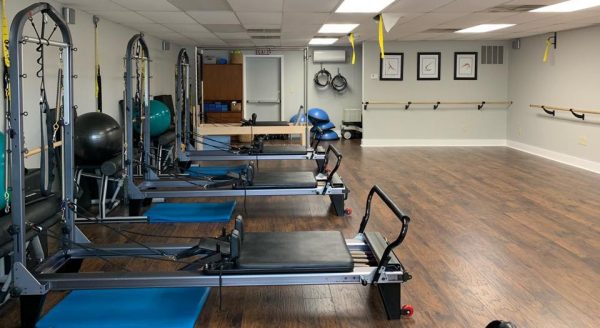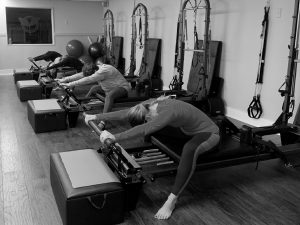 Pilates Reformer
Develop strength, flexibility, coordination & balance on this universal piece of equipment.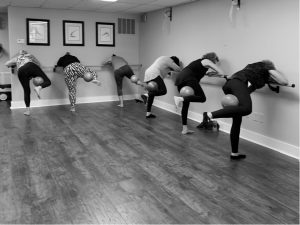 Barre Fusion
An invigorating, ballet-inspired class to condition the entire body with an emphasis on core, butt, and thighs.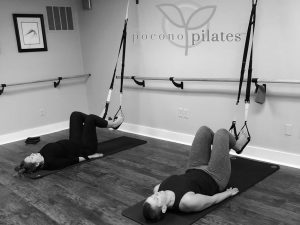 TRX
A fusion of TRX suspension training with Pilates.
Pilates Privates
One-on-one instruction for a customized workout, whether for rehabilitation or just mastering the basics.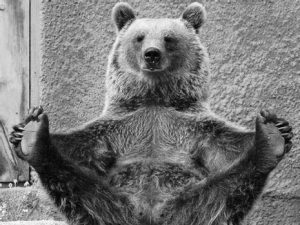 Personal Training
Get the personalized help you need to meet your goals.
Barre Above
"Barre Above" classes are now being offered.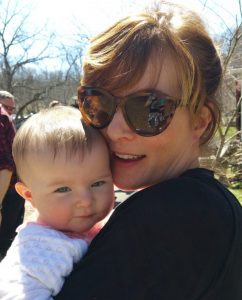 Linnea Pond
Linnea has been teaching fitness for over twenty years and opened her studio in 2018. She is certified in 200-hour yoga teacher training, Basi Pilates, and group exercise, with an emphasis on pre/post-natal, therapeutic exercise, children's movement, and stand-up paddleboard yoga. Passionate about health and fitness, she is committed to broadening her education and takes pride in making classes both challenging and fun.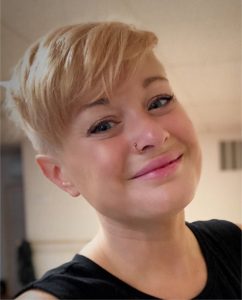 Jen Miller
Jen is a group fitness instructor and personal trainer with specialty certifications in PiYo Live, P90X Live, and Insanity Live. She is currently studying for her Pilates Mat Certification through Balanced Body, as well as a 200-hour yoga teacher training.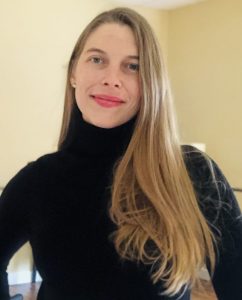 Summer Jess
Summer has been certified in Peak Pilates comprehensive mat & equipment since 2009. She has experienced first-hand how Pilates transforms the mind as well as the body by bringing clarity and inner strength to her life. She has an intuitive understanding of the mechanics of the human body and enjoys sharing what she's learned to help others discover how a Pilates practice can foster growth and healing.